Take the modularity to the top
Aspect-Oriented Software Development, AOSD is made up of a team of motivated individuals with a strong interest in modularity and aspect-oriented software development projects and new developments. As a project website, our goal is to provide information on the importance of modularity in programming.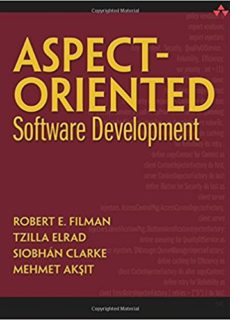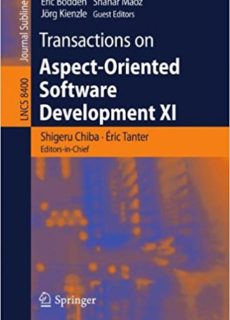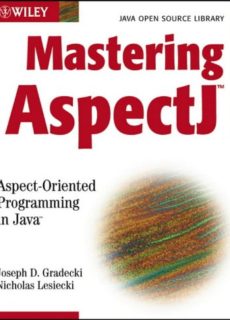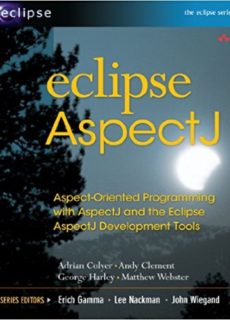 Our Vision
Aspect-Oriented Software development, AOSD, envisions a programming environment where modularization rules and the aspect-oriented software development projects.
Our Projects

Missionary Boys – the fantasy series of The Order, a place where novice missionaries are becoming men. Thanks to the awkward procedures of priesthood these boys are going through seriously tough task in order to join the cult.

Cardiogasm – it is finally here! Taking the health awareness on totally new level. Beautiful girls work out and show you their trick that help you keep your fitness.

Facials4K – you are not ready for seeing so much mess made out of girls' faces. It's absolute blast of a party and they take it with big grin on their faces.

I Know That Girl – you could say that just by looking at the content Mofos crew prepared in here. Girls willing to take a sip of the fame and doing ANYTHING it takes.
Recent Posts
We hope to inspire many to take up the application of modularity in their programming as a priority through our project website.
AOSD Conference 2002-2015
Locations
*  Enschede, Netherlands – 2002
*  Boston, Massachusetts (USA) – 2003
*   Lancaster (UK) – 2004
*   Chicago, Illinois (USA) – 2005
*   Bonn (Germany) – 2006
*   Vancouver (Canada) – 2007
*   Brussels (Belgium) – 2008
*   Charlottesville, Virginia (USA) – 2009
*   Rennes and Saint-Malo (France) – 2010
*   Porto de Galinhas, Brazil – 2011
*   Potsdam, Germany – 2012
*   Fukuoka, Japan – 2013
*   Lugano, Switzerland – 2014
*   Fort Collins, Colorado, USA – 2015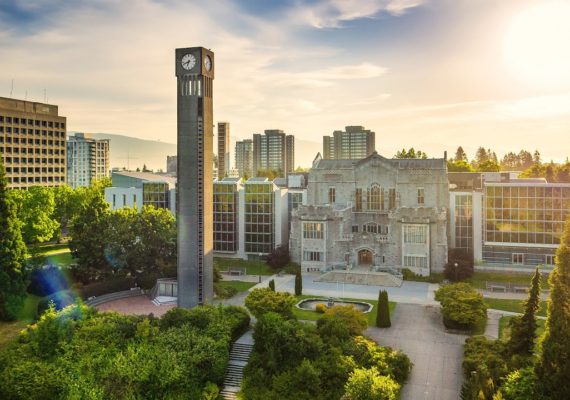 ICAOSD 2018
20th International Conference on Aspect-Oriented Software Development In Dubai
We'd Love To Hear From You
Be an aspect-oriented programmer
Looking for information on current projects and papers on modularity?