The 6th International Conference, AOSD 2006 took place from March 19 to 20. The event General chair was Robert Filman while Hidehiko Masuhara was the program chair. Richard P. Gabriel and Carless Baldwin were keynote speakers.
Venue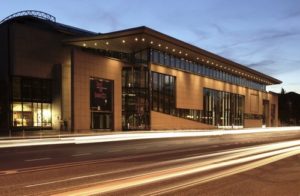 All roads led to Germany specifically Bonn-Aachen IT – Center, Dahlmannstr. For the 2006 conference on Aspect-Oriented Software Development, the main venue which today is the university location was the Baroque era's Electoral palace. Right in the heart of Bonn, the venue is 400m walking distance away from the station. It is 450m to Rhine Promenade. You'll find hotels of various levels within 10 minutes walking distance to the location.
The conference location is on the university's main building's first floor.
The Presentations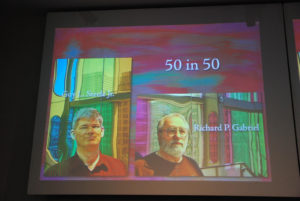 The 2006 conference proceedings are divided into sessions as usual.
The keynotes:
The Power of Modularity: The Financial Consequences of Computer and Code Architecture – Carliss Baldwin
Design Beyond Human Abilities
– Richard P. Gabriel
Session: Concern Modeling And Design
Towards Supporting On-demand Virtual Remodularization Using Program Graphs
– David Shepherd, Lori Pollock, and K. Vijay-Shanker
Expressing Different Conceptual Models of Joint Point Selections in Aspect-oriented Design
– Dominik Stein, Stefan Hanenberg, Rainer Unland
Semantic-based weaving of Scenarios
– Jacques Klein, Loic Helouet, Jean, Marc Jezequel
Session: Language Design And Implementation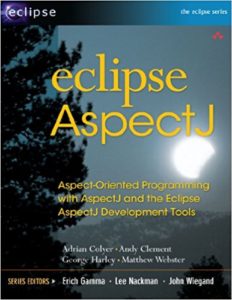 Adding open modules to Aspects
– Neil Ongkingco, Pave, Avgustinov, Julian Tibble, Laurie Hendren, Oege de Moor, Ganesh Sittampalam
Explicit distributed AOP using AWED
– Luis Daniel Benavides Navarro, Mario Sudholt, Wim Vanderperren, Bruno de Fraine, Davy Suvee
A joint point for loops in AspectJ
– Bruno Harbulot, John R. Gurd
Session: Aspect Reuse And Domain Specific-Approaches
Reflections on aspects and configurable protocols
– Matti Hiltunen, Francoise Taiani, Richard Schlichting
Other Sessions of the conference are:
*     Evaluation and Metrics
*     Tools and software process
*     Testing
*     Aspect Composition and Interaction