The first conference on AOSD took place from April 22 – 26, 2002 at the prestigious University of Twente located in the beautiful town of Enschede, The Netherlands.
Summary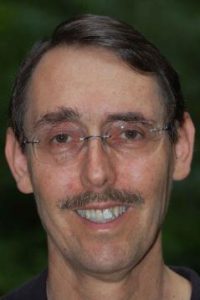 The conference which promises to be a fulfilling period has a lot of support from notable brands in the IT industry such as IBM, ACM, and AITO. The general chair of the conference was Harold Ossher, from IBM Research Center while the program chair was Gregor Kiczales from the University of British Columbia. Keynote speakers at the event were Linda Northrop and Michael Jackson.
Dedicated to AOSD as the first conference to be organized, the 2002 edition was put together:
*   As a meet-up for researchers on AOSD and to serve as a forum for discussions on leading-edge research
*   To provide a room for practitioners to learn technologies on AOSD and the benefits that come with it by interacting with the providers and the inventors.
*   To provide the privilege for researchers to benefit and learn real-world problems from practitioners to get motivation for further studies.
*   Provide the platform for discussion on adopting AOSD, the challenges that come with it and the how to address the situation.
The Program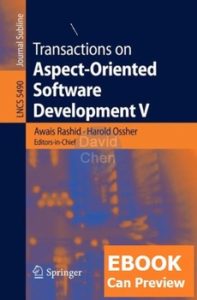 The program comprises different sections that feature, keynote presentation, research papers, workshops, tutorials, demonstrations and invited sessions on the AOSD industry.
Developers exploring Aspect-oriented software development will find the following areas useful:
Session: Early Industrial Experience with AOSD
Panel: Commercialization of AOSD
Tutorial: Introductory tutorial package comprising discounted four tutorials on key AOSD approaches
Demonstration: AOSD tools demonstrations
Informal Meeting Opportunities Between Users and Providers of AOSD Tools.
Conclusion
The meeting, which runs from Monday to Thursday was orderly. There were tutorial and workshop sessions on Monday and Tuesday. The keynote addresses were delivered on Wednesday by Michael Jackson and on Thursday by Linda Northrop. Invited sessions, paper delivery, demonstration and panel sessions were also observed on Wednesday and Thursday.