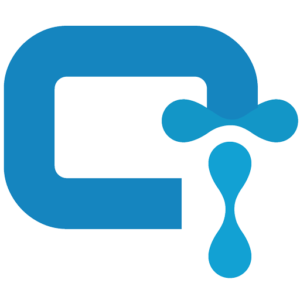 Are you keen on aspect-oriented software programming? Or are you a programmer or software engineer looking for information on current projects and papers on modularity? Our resources and team at Aspect-Oriented Software Development, AOSD is here to serve you the latest information on the subject.
We are always here to provide answers to your questions and also share your experiences on the application of modularity to your software development projects. Reach out to us today.
For further inquiries about our mission and vision, you can turn to the about us page for more details.
Drop Us A Line
Fill up the form below. We'll respond as soon as we can.