For the first time, the Aspect-oriented Software development conference was held in Brazil for the 10th edition in 2011. The year's event took the path of succeeding recorded in the previous events with Industry Tracks and research. The year also introduced the Modularity Vision Tracks, a look at modularity of the future. To celebrate the 10th anniversary, 2011 has a special reflection on modularity sessions and an exciting group of invited speakers and keynotes.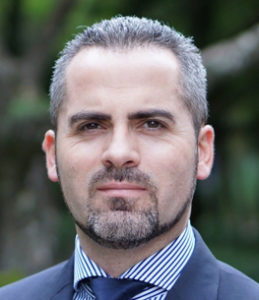 General chair of the conference: Paul Borba.
Program chairs: Shigeru Chiba and Harold Ossher
Keynote speakers: Jim Herbsleb, Gilad Bracha, Andre Van Hoek, Mary Shaw and Kirk Knoernschild
The conference presentation summaries:
Keynote
Modularity for the modern world: summary of invited keynote
– Mary Shaw
Session: Specifying Concerns
Eric Bodden
MetaLexer: a modular lexical specification language
– Laurie Hendren, Andrew Casey
AspectLTL: an aspect language for LTL specifications
– Yaniv Sa'ar, Sharhar Maoz
From Aspect-oriented Requirements Models to Aspect-oriented Business Process Design Models: An Iterative and Concerns-driven Approach for Software Engineering
– Sebastien Mosser, Mireille Blay-Fornarino, Gunter Mussbacher, Daniel Amyot
Session: Incremental Development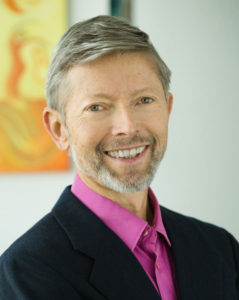 Karl Lieberherr
Compositional type-checking for delta-oriented programming
– Ina Schaefer, Ferruccio Damiani, Lorenzo Bettini
Reducing Combinatorics in testing production lines
– Chang Hwan Peter Kim, Sarfraz Khurshid, Don S. Batory
Aspect-aware operating system development
– Daniel Lohmann, Wolfgang, Schroder-Preikschat, Wanja Hofer, Olaf Spinczyk
Other Sessions In The Conference Include:
Session: Being empirical
-Mira Mezinin
Session: Advances in aspect languages
-Atsushi Igarashi
Session: Practical aspect
-Mario Sudholt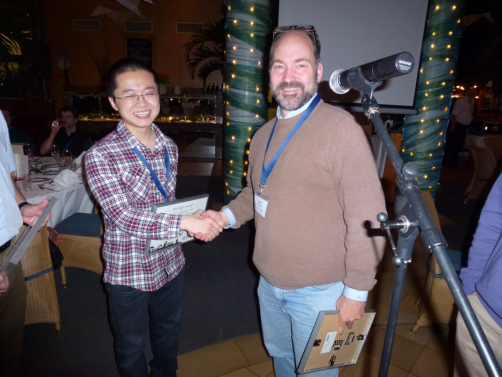 Session: Measuring code
-Walter Cazzola
Session: Events
-Eric Tanter
Session: Modularity visions: Keynote address
-Andre Van Hoek
Session: Modularity visions track: Invited talks
Session: Modularity Visions: Papers
All proceedings were followed accordingly.